Venice is a very charming and majestic town with many interesting things to offer. A great part of this town is invested into the study of our feathered friends the bird. Whether you may study them professionally or simply enjoy taking photography and watching them there's something for everyone!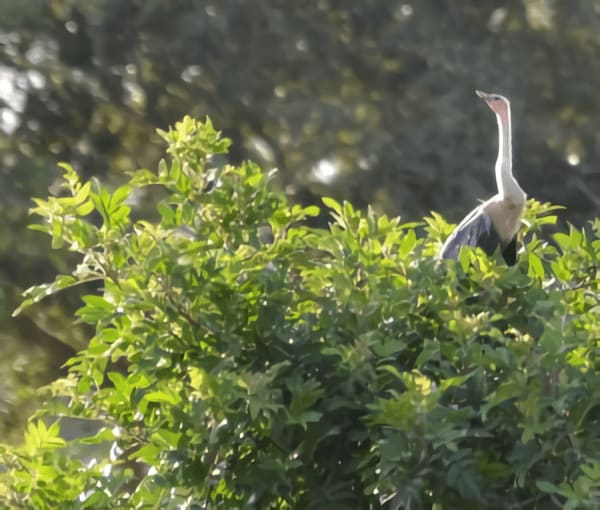 Nestled behind the Sarasota County Tax Collector's office located on South Tamiami Trail is a very compelling, secluded location where the most envious bird watchers can spend their time observing and appreciating these winged creatures. You'll find the Venice Area Audubon Society (VAAS) where you can visit a popular nesting island where the nest attracts local, national and international travelers to take phenomenal photography of the birds.
The Wing-span of History
The Venice Area Audubon Society was founded in 1965 where it serves the Venice, Nokomis, Osprey, North Port, and Englewood areas. Their mission is to "promote an understanding of and interest in wildlife" according to their about page. Later down the road VAAS had leased the Venice Audubon Center from Sarasota County in the year 2002 and showcase full responsibility in maintaining the property along with community events that take place there.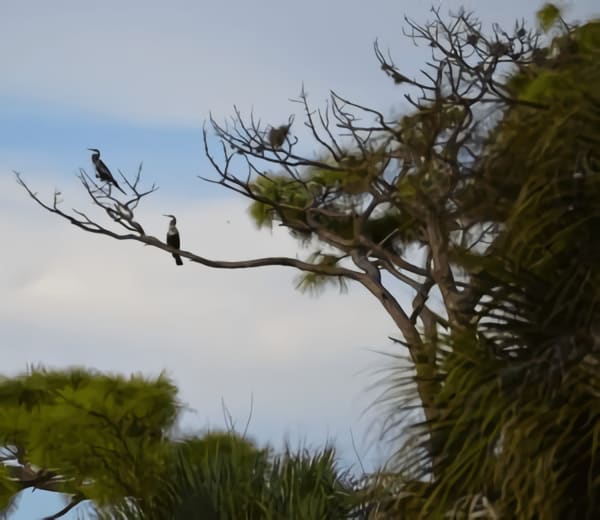 A Diverse Ecosystem
As previously mentioned, the Venice Audubon Center showcases the main island in the pond is where birds of numerous types fly in to nest and relax. You can travel around the perimeter of the park to view the birds from any angle you wish. Along with the main attraction, the park also contains bat houses where two types of bats inhabit the cozy homes: the Brazilian or Mexican Free-tailed Bat and the Evening Bat. Additionally, the park includes a unique butterfly garden where it contains more than 35 types of plants and 22 different species of butterflies!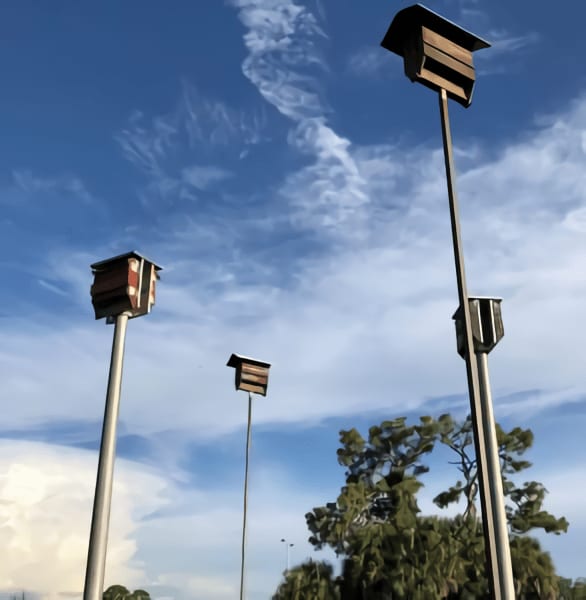 More Information
In conclusion, the Venice Audubon Society is certainly an enchanting place to visit for free and spend time with your family and connect with local wildlife. You can also visit their website and view upcoming programs, projects, newsletters, and much more!