The History of a Legacy
If you have ever embarked on a journey on the Legacy trail or if you plan on doing so you will notice that at certain key points of the trail there's railroad tracks. The trail used to be a railroad line where it was formally known as the CSX railroad. The track was first commercially utilized back on November 12, 1911 by a passenger coach train. A little bit after the installation of the tracks, the Brotherhood of Locomotive Engineers had built the Venice Train Depot. The promising train station had opened on March 27, 1927. This station had proved to help the city of Venice survive the Florida Real Estate bust and the Great Depression.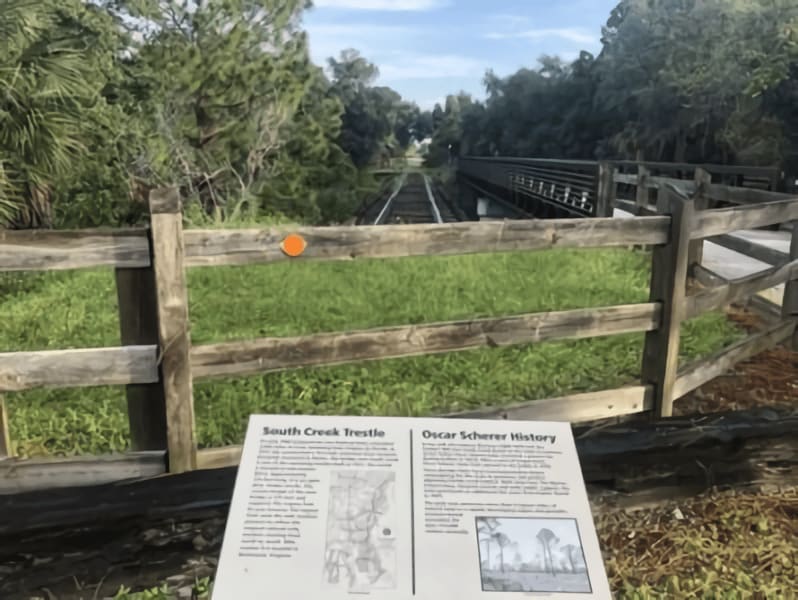 As time progressed, numerous types of trains had passed through the area. The most notable including the Kentucky Military Institute, servicemen and goods used during WWII, The Ringling Bros., and the Barnum & Bailey Circus. In recent years, the Venice Train Depot was purchased by Sarasota County and is now preserved as a historical source. The Legacy Trail was opened to the public on March 28, 2008.
The Diverse Features
The Legacy Trail is approximately 12.5 miles long where it begins at the Venice Train Depot on Venice Avenue and goes in a straight line all the way up towards Palmer Ranch and Mcintosh Road in Sarasota. The trail does run through different areas such as the Oscar Scherer State Park where you can view and enjoy untapped nature from both sides a mile into the trail heading from Venice.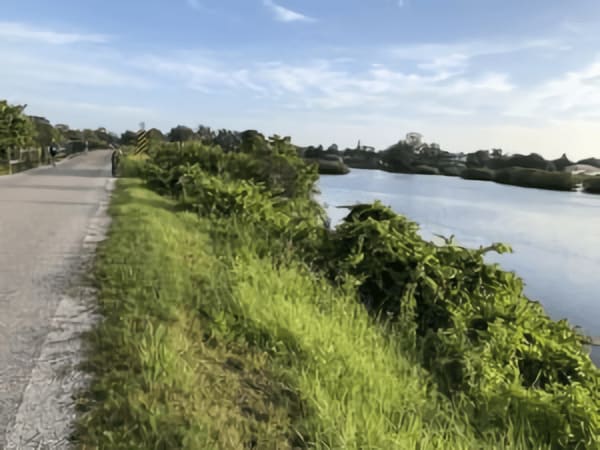 Additionally, you can cross over several bridges with the two largest ones passing over U.S. 41 Bypass and Laurel Road. Along with those bridges, you can also cross over the body of water between Roberts bay and Curry Creek. Also, crossing over Dona Bay too you'll find amazing views of the daily low and high tides. Furthermore, the trail has rest stops that are conveniently located at about every mile on the trail. You can meet and chat with fellow cyclists and other users of the trail.
Future Plans for The Trail
Fortunately, the trail is going to be having an extension in the near future. As of 2018, Sarasota voters had approved a bond referendum to spend a hefty sum of $65 million to extend the Legacy Trail. The extension will run 7.5 miles from Clark Road to Fruitville Road. Not only that, there's more plans to connect North Port and Venice. The estimated timeline for completion of the whole trail is projected to be complete in 2022. Following a bit after, overpasses at Clark Road and Bee Ridge Road will be constructed by the Florida Department of Transportation.